When it comes to managing payroll, businesses have several options — which can cause headaches. Why put yourself through that? Let's break it down into two options.
Two of the most notable names in Albuquerque are Payday HCM and ADP. Both companies offer various payroll services designed to simplify the task of managing employee payments, benefits, and taxes.
Both are great, but we know both have a couple of flaws. Our team at Payday HCM has worked with clients who have used both services for many years. This allows us to take an open and honest look at both services and help our clients determine who they are an excellent fit for — and surprise, it's not always us.
So, how do they stack up against each other? In this article, we'll get into the features, benefits, and drawbacks of each to help you make an informed decision. By the end of this article, you'll learn:
Payroll Features Payday HCM and ADP Utilize
Customer Experience from Payday HCM and ADP
Payday HCM and ADP Pricing
Payday HCM and ADP Scalability
1. Payroll Features Payday HCM and ADP Utilize
Payday HCM
Payday HCM offers a suite of payroll services designed with user-friendliness and efficiency. The platform covers the basics of payroll processing, ensuring that employees are paid accurately and on time. But it doesn't stop there. Payday HCM also offers advanced features such as tax filing and benefits management.
Payday HCM leverages the power of the isolved Network to offer even more services to its clients. By utilizing this network, Payday HCM is able to provide businesses with a smooth experience simplifying complex payroll tasks.
This partnership enhances Payday HCM's existing services, offering additional features like employee self-service portals, advanced analytics, and customizable dashboards. The integration with isolved ensures that Payday HCM clients have access to cutting-edge technology, making it easier to manage their workforce efficiently and effectively.
ADP
ADP is a household name in the payroll services industry, offering a wide range of solutions that cater to businesses of all sizes — from small startups to large enterprises. The massive platform features not just payroll services but also time and attendance tracking, tax management, and talent management solutions.
ADP is big on customization. The company understands that each business has unique needs and challenges and offers a highly customizable platform to address them.
ADP's time and attendance tracking can be tailored to fit a business's specific work schedules and shifts, making it a flexible solution for companies with non-traditional work hours. Additionally, ADP offers 24/7 customer support, ensuring that help is always just a phone call away.
2. Customer Service from Payday HCM and ADP
Payday HCM
Payday HCM places a strong emphasis on delivering a great user experience. The platform's interface is designed to be intuitive. Even those with limited technical skills can easily navigate through the various features and services. This user-friendly approach extends to the platform's onboarding process, which guides new users through the initial setup with easy-to-follow steps and tutorials.
Beyond the interface, Payday HCM also excels in customer support. Each client is assigned a dedicated account manager who is readily available to assist with any queries or issues. This personalized approach ensures that businesses receive the attention and guidance they need to make the most out of the platform. Integrating with the isolved Network further enhances the customer experience by offering a unified platform for all HR-related tasks.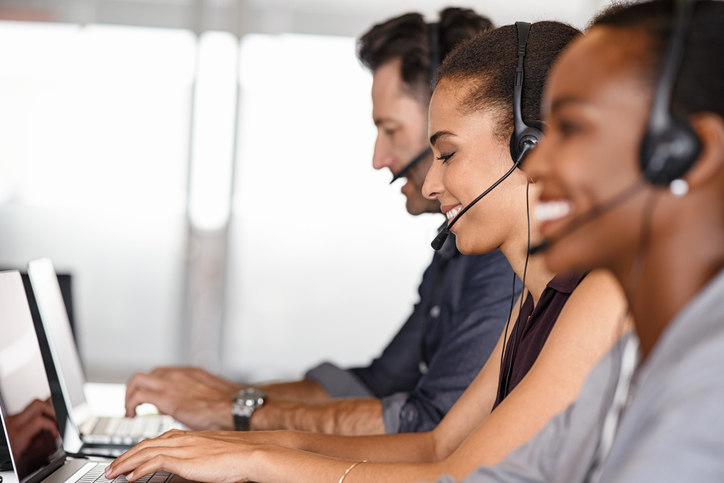 ADP
ADP offers a range of customer support options to ensure clients have the help they need — whenever needed. This includes 24/7 customer service through various phone, email, and live chat channels. ADP's commitment to customer support is evident, but it comes with a caveat: the platform's vast array of features can overwhelm some users.
While ADP offers a robust set of features that can cater to the complex needs of larger enterprises, this can sometimes be a double-edged sword. The platform's extensive capabilities may require a steeper learning curve, which could be a drawback for businesses looking for a more straightforward solution. However, ADP offers training and resources to help users acclimate to the platform, mitigating some of these challenges.
3. Payday HCM and ADP Pricing
Payday HCM
Payday HCM is known for its affordable pricing structure, designed to cater to businesses of various sizes and budgets. The company offers a range of plans that can be tailored to meet each client's specific needs. Whether you're a small business just starting or a larger enterprise with more complex payroll needs, Payday HCM has a plan that can fit your budget.
The affordability of Payday HCM is further enhanced by its transparent pricing model. Unlike some providers with hidden fees or complex pricing tiers, Payday HCM aims to provide clear and straightforward pricing information. This transparency allows businesses to plan their budgets better and avoid unexpected costs.
Pricing: Starting at Payroll Essentials: $51.50 + $3.37 per EE per processing
ADP
ADP takes a different approach to pricing, offering a modular structure allowing businesses to add or remove features as they grow. This flexibility can be a significant advantage for companies anticipating scaling up or diversifying their operations. ADP offers multiple plans and add-on bundles, which can be customized to meet the unique needs of each business.
This modular approach to pricing can also introduce some complexity. Because ADP offers a wide range of features and add-ons, it can be challenging to determine the exact cost of the service without engaging with a sales representative.
While this allows for a high degree of customization, it may require businesses to invest more time in understanding the various pricing options and how they align with their needs.
Pricing: Starting at Payroll Essentials: $76 + $2.85 per EE per processing
4. Payday HCM and ADP Scalability
Payday HCM
One of the standout benefits of choosing Payday HCM is its focus on scalability. The platform is designed to grow alongside your business, adapting to your evolving needs. Whether you're a startup with a handful of employees or a medium-sized enterprise looking to expand, Payday HCM has you covered. The platform offers a range of features and services that can be added or removed as your business scales, providing a flexible solution that can adapt to changing circumstances.
While Payday HCM offers excellent scalability for small to medium-sized businesses, it may need some of the advanced features that larger enterprises require. Global payroll management or intricate compliance reporting might not be as robust as some larger organizations may need.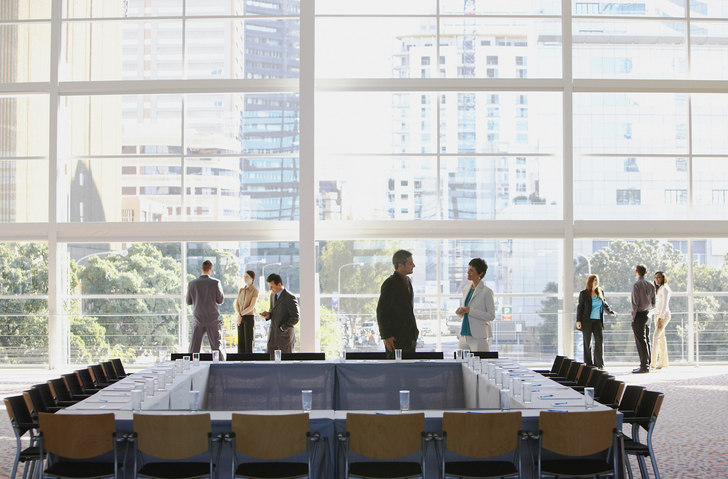 ADP
ADP is a powerhouse regarding scalability, particularly for larger enterprises. The platform offers extensive advanced features, including global payroll management, intricate compliance reporting, and talent management solutions. These features are designed to cater to large organizations' complex HR and payroll needs, making ADP a strong contender for businesses looking to scale significantly.
While ADP's focus on larger enterprises is a strength, it can also be a drawback for smaller businesses. The platform's extensive range of features can be overwhelming and may need to be more manageable for a small business with more straightforward needs. Additionally, the modular pricing structure, while flexible, can make it challenging to determine the exact cost as your business grows, requiring more time and effort to navigate.
The Ball is in Your Court
Now that we've explored the features, customer experience, pricing, and scalability of both Payday HCM and ADP, you're geared with the knowledge you need to evaluate payroll providers.
And remember, before you decide, determine the proper size of your business. Small and medium-sized businesses would be a good fit for Payday. Larger businesses should consult ADP. If you're in the process of a "payroll conversion", read 5 Ways to Avoid Costly Payroll Conversions.