Creating a company health plan is often filled with challenges. Many employers grapple with questions like, "What do our employees truly need?", "How do we choose the right plan?" and "How do we ensure the plan's effectiveness once implemented?" These concerns are valid and shared in the journey towards establishing a robust health plan.
We understand these complexities. With over 30 years of experience navigating the intricacies of health insurance plans, Payday HCM specializes in transforming the complicated into the manageable. Our approach is rooted in simplicity, saving you time and resources. We believe in starting with the basics — understanding your goals and engaging in meaningful conversations with your employees to gauge their needs.
We'll guide you through every step of this process. From defining your objectives, selecting the right broker, and budgeting effectively to educating your employees about the plan, we ensure that your health plan meets and exceeds your expectations. Let's embark on this journey together, creating a health plan that aligns with your company's goals and caters to the well-being of your employees. After reading this article, you'll be equipped with the knowledge of these six key factors:
Define Your Health Plan Goals
Employee Insights: The Foundation of Your Plan
Budgeting with Expert Advice
Analyzing the Market and Comparing Plans
Decision Making and Employee Education
Understanding Your Objectives
1: Define Your Health Plan Goals
The first step in developing a health plan is clearly defining your objectives. Are you aiming to improve employee health, boost retention, or attract new talent? Your goals will guide every decision in the process.
These objectives should influence the choice between a PPO, HMO, or EPO. Once your goals are established, it's crucial to involve your employees. Conduct surveys or hold meetings to gather their input, ensuring your developed plan meets their needs and aligns with your company's objectives.
2: Employee Insights: The Foundation of Your Plan
Understanding the needs and preferences of your employees is vital. A well-designed survey can reveal what benefits they value most, whether they have existing coverage, and if they are interested in specific plans like health, dental, or vision.
This step is not just about gathering data; it's about showing your employees that their opinions matter. This feedback will be instrumental in designing a health plan that resonates with your team and addresses their most pressing needs.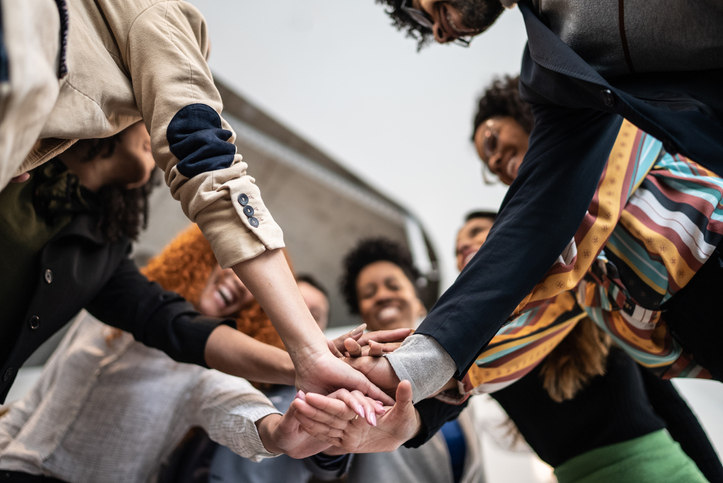 Navigating the Health Plan Landscape
3: Partnering with a Broker
Selecting the right insurance broker is crucial in creating an effective company health plan. A broker serves as a vital guide through the complexities of health insurance, helping you navigate various options and find a plan that aligns with your company's specific needs and budget constraints.
The ideal broker should combine deep expertise in employee benefits with a strong understanding of your business requirements. They should be known for their ability to communicate complex insurance concepts in simple terms and be readily available to provide ongoing support and advice. This partnership is not just about finding a service provider; it's about choosing a strategic ally who can tailor their recommendations to the unique nature of your workforce and financial considerations.
4: Budgeting with Expert Advice
Budgeting for your company's health plan is a critical step that requires careful consideration and expert advice. This stage is about much more than just setting a financial limit; it involves a comprehensive understanding of your company's financial health, the specific needs of your employees, and the various cost implications of different health plan options.
Working closely with your broker or financial advisor, you'll need to review your current spending on employee benefits, assess the potential costs of various plans, and explore cost-sharing strategies that align with your company's financial capabilities and your employees' expectations. This process is critical to ensuring that the health plan you choose is sustainable and effective in the long term.
Finalizing Your Health Plan
5: Analyzing the Market and Comparing Plans
When finalizing your company's health plan, a thorough market analysis and comparison of available plans are essential. This process involves more than just looking at price tags; it's about understanding the nuances of each plan and how they align with your company's goals and employees' needs.
A comprehensive market analysis should include an overview of available options, insights into current market trends, and data on consumer satisfaction. This information is crucial for making an informed decision, ensuring that your chosen plan offers the right balance of coverage, cost, and benefits. It's not just about finding a plan that fits the budget; it's about finding a plan that truly fits your company.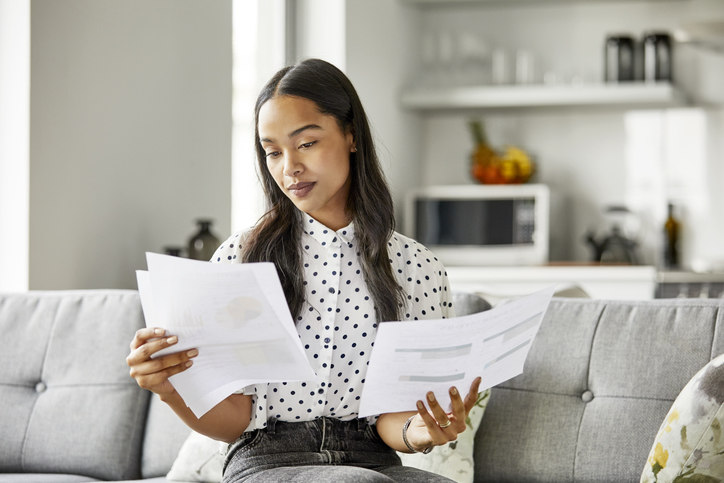 6: Decision Making and Employee Education
The final step is to choose a plan and educate your employees about their new benefits. Effective communication during the open enrollment period is crucial. Utilize various channels like emails, meetings, and informational videos to ensure all employees understand the plan's features and how to enroll. Also, consider your company's turnover rate when setting eligibility periods for new employees to join the plan.
Keep the Momentum Going
The next phase involves carefully selecting an insurance broker, which hinges on finding a partner with the right expertise and understanding your unique requirements. With a broker in place, you can move on to budgeting. You'll analyze the market, comparing various plans based on cost and how well they met our criteria. This approach will be instrumental in developing a health plan that meets your current needs but will adapt to future changes.
This journey will lead to a well-crafted health resonating with your employees and align with your company's financial and strategic goals. By following the steps outlined, you've created a program that addresses the immediate health needs of your workforce and contributes to long-term employee satisfaction and retention. This is not just a plan; it's a commitment to your team's well-being and your organization's health.

Check out our article on 3 Things to Include in a Competitive Benefits Package and learn more about how you can offer incentives that will help you attract and retain your best employees. Or contact us directly if you would like more guidance.